You don't even have to leave the peaceful and tranquil setting of your luxurious holiday house to treat yourself and be kind to your body.
Our masseuses Sam and Jemma are partners in business and in life. "We have a small family and love living the simple life on Tassie's beautiful East coast."
"We are both Remedial Massage therapists and provide Relaxation massage, Remedial massage, Pregnancy massage, Cupping, Dry Needling, Myofascial Release as well as other techniques.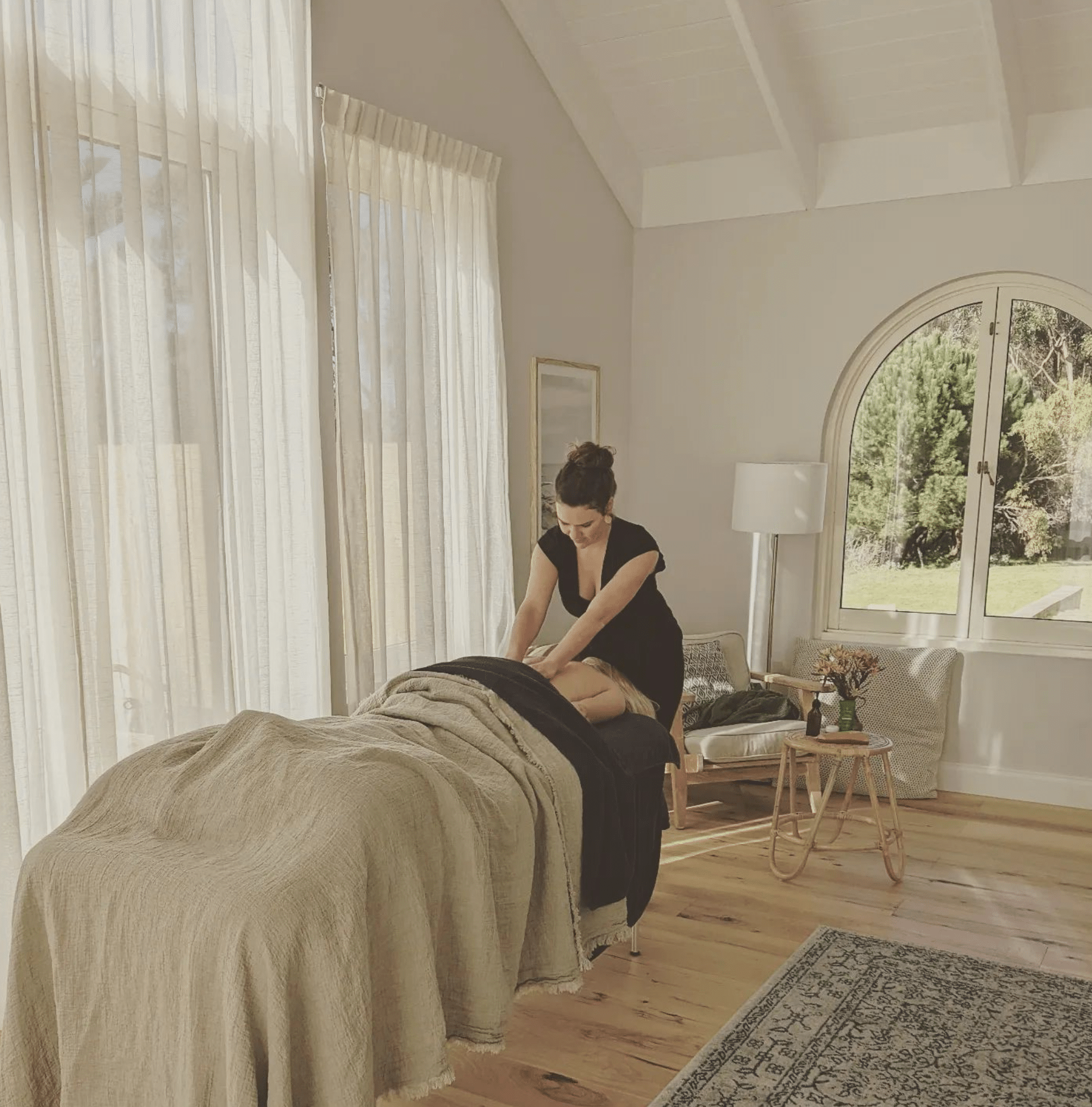 From our concierge service delivering stunning Tasmanian produce hampers, full cellar to your door service, to a complete tour booking service combined with the knowledge to make your trip to the area extra special.